Find Out How the New CXApp For Campus Will Empower the Student Body!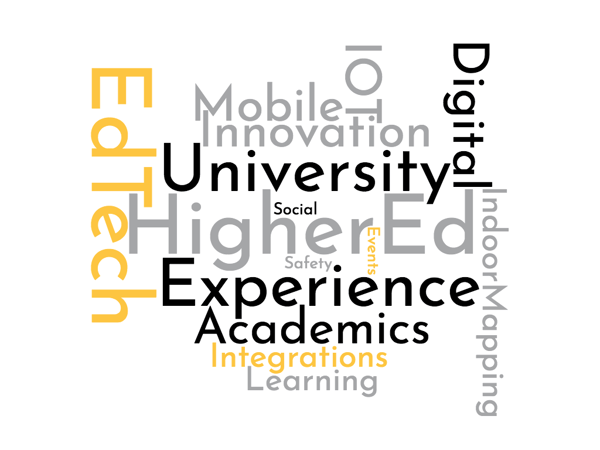 What: A mobile campus app enhances the student experience at colleges and universities. Using the app, students can easily find their way around, access digital resources and communicate with administrators, faculty and each other. This keeps them more engaged, connected, and thriving while in school.
Why: College students are digital natives, meaning they're more tech-savvy than previous generations. Colleges must make use of students' preferred medium - mobile - to keep up.
Having a mobile hub that combines all digital systems and even physical surroundings into a searchable, interactive environment means students get more support. They are empowered with access to digital content, safety features, wayfinding and more transparent communication with faculty, administrators, and other students. Overall, this adds up to a richer on-campus experience that better prepares future grads for the modern, connected workplace.
51 percent [of college students] reported using their phones to access course materials.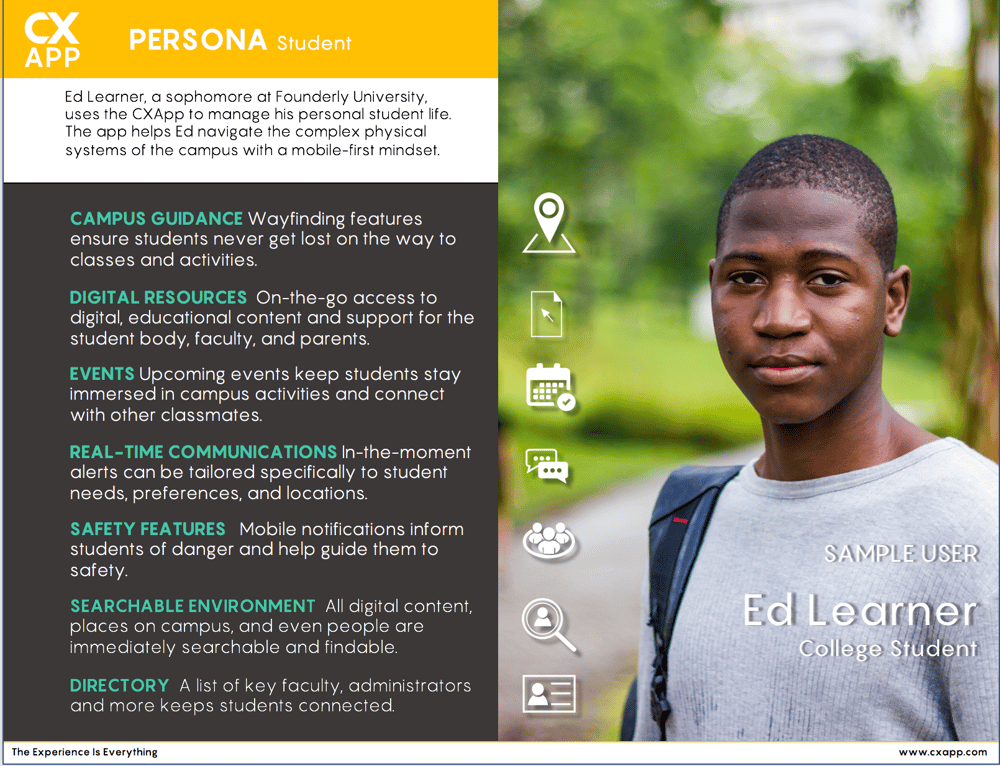 Ready To Transform The College Experience With Digital Technology?