Find Out How the CXApp Helps IT and Technology Experts Streamline Tools Across the Organization Managers Oversee the Modern, Digital Campus!

What: A workplace operations platform streamline the most-used workplace tools and and processes into on control center allowing IT teams to optimize workflows and deploy a cohesive technology stack for employees across their company. With integrated technology, a connected devices strategy and BYOD capabilities, an office app becomes an access point for different use cases and an immersive experience.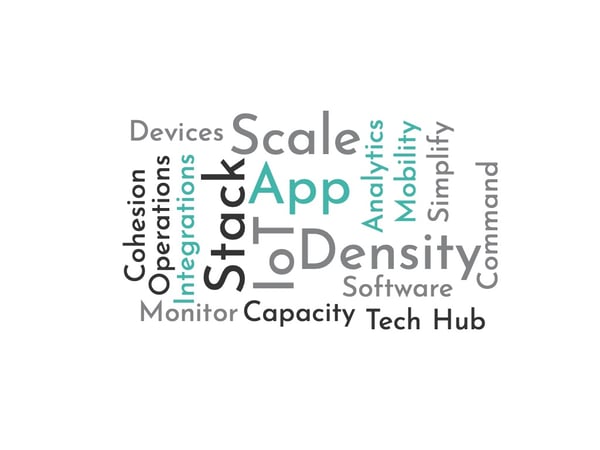 Why: There is a need to combat app fatigue. Instead of multiple, siloed tools, a platform approach offers IT departments a simpler way to support and maintain equipment and software that is scalable from user to user, building to building, and globally across locations.
Advanced features lay a foundation for IT teams to leverage spatial visualization, capacity control, and threshold setting that are defining the workplace of the future.
69% of of IT decision makers believe Bring Your Own Device (BYOD) policies are a positive addition to any workplace as it saves employees valuable time.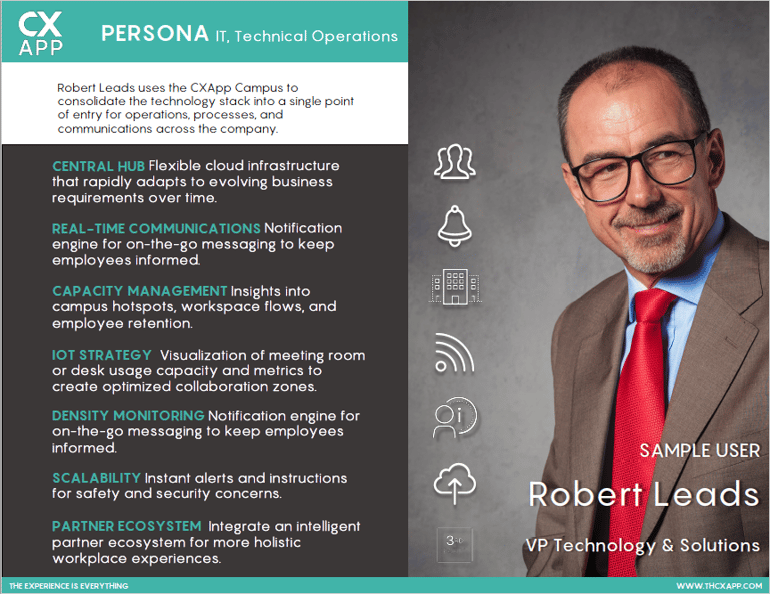 Ready To Streamline Your Apps & Tools Into One Ecosystem?