Since 2010, mobile-first web design and standards have taken hold and grown considerably year after year to be what they are today. At that time, Google's CEO Eric Schmidt recommended that all designers adopt a "mobile first" rule for product and software design. We can see now, he wasn't wrong in doing so.
"Mobile first" design as we know it, favors responsive elements, always-on and smarter experiences, and incredibly personalized and fine-tuned environments. We now know more about our customers or audience than even they do. We can know what locations they visit, how often they use apps and services, what content and services they like, and so much more. Through all this data and information, we can build an incredibly accurate and reliable profile, one which can be leveraged in many ways.
Where we are standing, it's the mobile-first way or the highway. In 2016, 51% of all digital ad budgets were focused on mobile campaigns. As of March 2017, 80% of the top-rated Alexa websites were mobile adaptive. Finally, users spend an average of 69% of all media time on - you guessed it - smartphones.
Of concern, however, are the rates of mobile app attrition, retention, and engagement you see. You can deliver painstakingly designed and engaging mobile experiences, but that doesn't necessarily guarantee your users will, well, use them.
To achieve this, there are several core tips or strategies you'll want to follow, which are: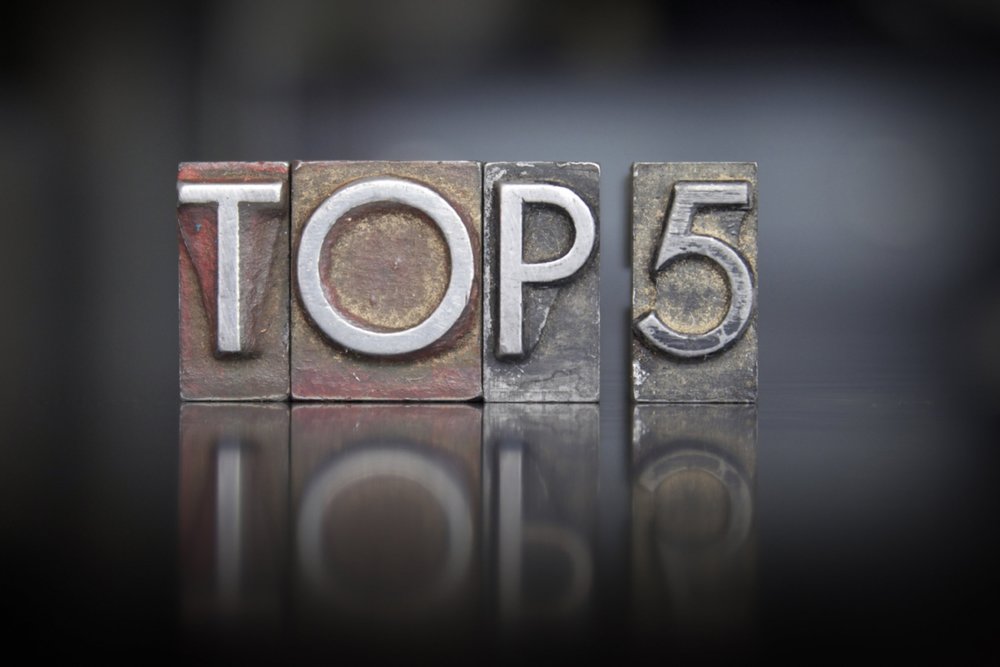 1. Clear Communication
When it comes to app and proprietary experiences, setting expectations as early as possible by clearly communicating app benefits to key personnel is critical. Initially, boosting internal user adoption is necessary, because then you then have the authority to bring in external audiences. The goal is to create and deploy appropriate messaging to your internal teams, and then branch out to your core user base later. This sets the tone for the app, and establishes the benefits to the end-users. Plus, when they see engagement already happening - internal or not - they're more apt to join the fun.
2. Activation
You'd be surprised how many pick up an app or service and abandon it because of the learning curve. Maybe they don't understand or clearly see what benefits an experience has to offer them? Or, maybe they just don't understand how to use a particular service.
Crucial to getting the activation and engagement levels you want, is making sure you deliver a seamless flow for onboarding and app introductions. Furthermore, establish ways to track and monitor patterns, especially amongst your newer users. Setting up profiles makes this possible, but also increases the ability to deliver experience-driven moments and personalized events. Ultimately, profiles allow you to know and understand a user, identify their preferences, and leverage related data.
Easy profile management and connections to top social platforms are a great way to enable effortless 1-click activations that keep your users connected, stay longer, and come back more often.
3. Smarter, Personalized Notifications and Alerts
No one wants to see a push notification interrupt their browsing experience that has absolutely nothing to do with their preferences or activity. The more tailored your messaging channels are, the more likely your customers will be to come back and use your apps and services. This affords them a personal connection, showing them that you value their time, activities and interests.
A well-placed notification that's highly relevant can bring even the most out-of-touch users back into the fold.
4. Real-time In-App Messaging
Thanks to the rise of cloud-based apps and always-on connectivity, it's more of a necessity these days to deliver real-time messaging and communications support. You want to honor the ability to converse and engage with users and peers, right then, and right there. Chatbots and automated messaging tools can make this possible, and consistent.
The benefit is that these systems increase contextual conversations and collaboration, building app "stickiness" that keeps everyone coming back time and time again. Also, when it comes to building a global customer-centric community, meeting, or event you're increasing engagement levels across different groups and users in a way that is most effective and efficient for modern-mobile lifestyles.
5. Mature Feature Sets
A mistake that a lot of brands and organizations make, is underestimating their core audience and customers. They dumb down an experience or system, to make sure everyone can participate. The problem, however, is that loyal and mature customers often end up disengaged from such experiences.
The easy, agile iteration of product development methods honoring mature features, can help you and your team better match what your loyal users want. This will improve over time too, as the more customers that use your app and services, the more data and information you can collect. This allows you to identify trends, patterns, and even usage scenarios outside of your normal view. Building user-designed capabilities and experiences is the core focus of this strategy.
Why Mobile App Attrition Matters
The most important thing to understand is that combatting and boosting mobile app attrition will help reduce manual labor, as well as reduce ongoing - and costly - investment in manual tasks. Automation then becomes achievable, even for the smallest of teams, allowing your personnel to focus on more important initiatives. You could argue this allows you to have a bigger, bolder, and more fruitful impact in your market - you and your team are freed up to focus on day to day tasks like managing programs, events, communities, and even outreach.
Mobile-first initiatives and app experiences are the way to go, if not indefinitely then certainly for the foreseeable future.