A Day In the Life of John B. Selling, Sales Director
What: Sales Directors and sales teams are involved in the start of every customer relationship. They are integral in sourcing, creating, and sustaining opportunities with potential and existing clients.
Why: Digital business has created a mobile workforce. Business opportunities no longer only exist in between walls or on-site. Salespersons need to be ready at a 'mobile-minutes' notice to draw upon resources, content, or information that accelerates the sales cycle and gets organizations one step closer to closing a deal. They are always on-the-go and need on-demand tools that can match the speed of business at the rate of customer engagement.
73% of sales teams say collaborating across departments is absolutely critical or very important to their overall sales process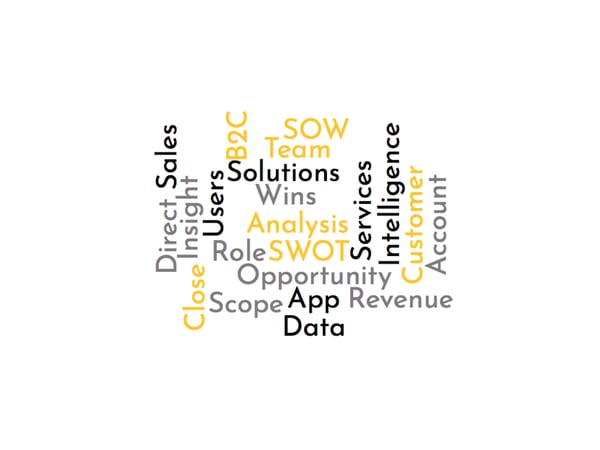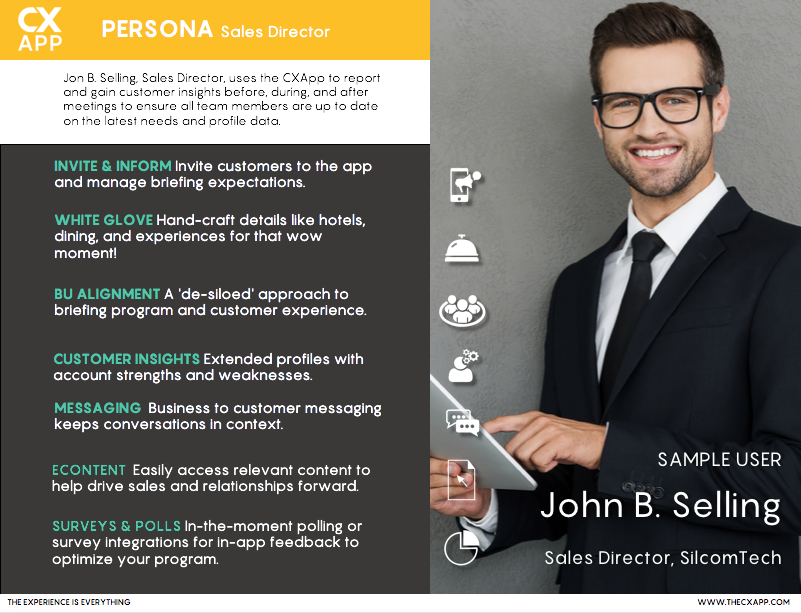 Ready to create the ultimate customer experience?